Emily Roughton – Legal Executive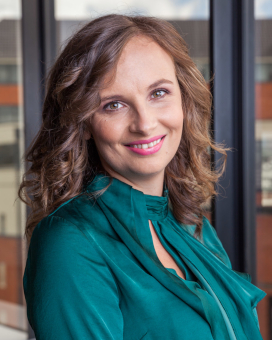 Emily is a registered legal executive originally hailing from Northland. Emily joined the firm in January 2012 as receptionist cover for a 12 month maternity leave contract – and we haven't been able to get rid of her since!  Emily went on to complete her legal executive diploma in 2016 and works as a valued member of our property and estates team, assisting in conveyancing, financing, wills and trusts. Emily has recently become our AML/CFT compliance officer which fills her with joy every day.
Emily loves a good party and in her spare time plays the violin with various groups around NZ.  She enjoys travelling, food & wine and usually spends a good portion of her summer holidays camping with friends and family in the winterless north through rain, hail or shine. Emily is at her best after 9am with a full tank of coffee on board.
Email     emily@phlaw.co.nz