Melissa Rankin-Mills – BSc – Finance and Office Manager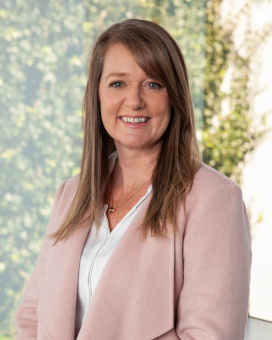 Melissa grew up in New Zealand and studied marine biology at Otago University before moving to London. She worked in investment banking and recruitment for 13 years in the UK before returning to Auckland with her young family in the mid-noughties.
In 2013 Melissa and her family moved to Singapore for a wonderful warm 5 years where she and her husband set up a software testing consultancy focused on the banking and financial services industry. Melissa was responsible for operational support – ensuring that the company had the people and resources to meet its obligations to a set of exciting customers as the company grew and developed their customer base in Asia, Europe and North America.
Melissa's family relocated back to Auckland in 2018 and she joined Powle & Hodson as Finance and Office Manager in 2019. Her range of experience means Melissa is well versed in spinning multiple plates at once – and she enjoys the diversity in her role as our chief of operations.
While travel is very much in their blood (Melissa, Tim and their three children have been privileged enough to have traipsed around many corners on the world from Croatia, to USA to Sri Lanka), they are finding it wonderful settling back into a Kiwi way of life and putting down their roots with family and friends.
Email     accounts@phlaw.co.nz