Taysia Knudsen – Receptionist and Legal Assistant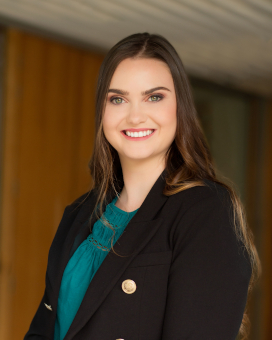 Taysia is originally from Norway. Her family migrated to New Zealand in the early 2000's. After completing her high school education in Whangarei she moved to Auckland in 2017.
Taysia joined Powle & Hodson in 2019 after 2 ½ years working in the automotive industry in a customer service role. Taysia performs a wide range of tasks as the firm's receptionist and assistant to Donna Powle – she's the friendly face to greet new clients on the front desk and the first voice you hear when you call the office.
Taysia enjoys spending her time out of the office outdoors exploring all the corners of New Zealand, catching up with her family and friends, making art and walking her beloved English Bull terrier.
Email  reception@phlaw.co.nz