Theo Ewart – Law Clerk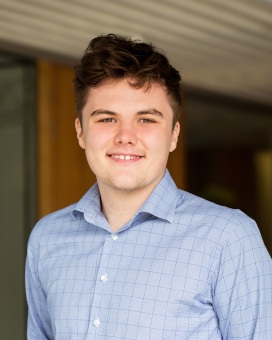 Theo is in his last year of completing conjoint law and arts degrees at the University of Auckland. His BA is majoring in history and philosophy and he has been invited into the LLB honours programme. He is the team's law clerk and helps with filing, preparing documents and conducting research. He is interested in property and construction law as well as insurance law.
Theo comes from a legal family and has worked at Ewart & Ewart Solicitors (helping with general commercial work) and summer clerked at DLA Piper in the tax and insurance teams.
In his spare time Theo enjoys reading, television and playing chess. He loved the "Queen's Gambit" and thinks it's been the best thing for the game since capturing pawns "en passant".
Email  theo@phlaw.co.nz