About Us
ABOUT US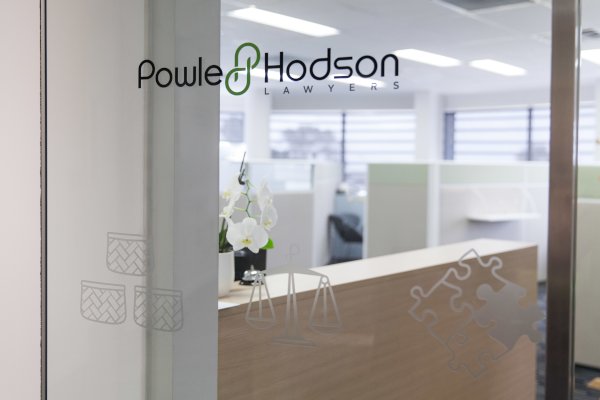 Powle & Hodson is a boutique Auckland law firm focused on business, property and family wealth protection. Our mission is to provide practical, value-for-money legal services for individuals, businesses and their families. We are based in Newmarket, Auckland.
Our approach is to identify and manage your legal risks taking into account family dynamics and your business and financial goals.
Our legal staff have a personal, hands-on approach. Our advice is clear and to the point. We measure the success of our business through our clients' success.
We have a large network of professionals who can assist with your legal issue – including barristers, employment lawyers, intellectual property specialists, valuers, financial advisors and family lawyers.
We take time to listen to your needs and get to know you, your team and your family.
We value the long term relationships we have built with our clients and their families over many years.
HISTORY
The firm was founded by Simon Palmer (as Palmer & Associates) in 1995. Donna Powle joined the firm in 2002.
When Simon retired from Palmer & Associates in 2017, Nick Hodson joined the firm and we changed our name to Powle & Hodson. Although the name changed, the philosophy hasn't – providing outstanding legal advice in a friendly, approachable way.