Hayley Marquart – Dip LES – Legal Executive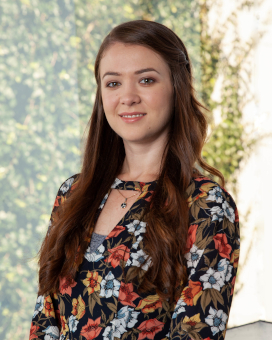 Hayley grew up in Auckland and started her professional career working in recruitment before eventually entering into the legal profession as a legal secretary for a law firm in East Auckland.  Having been bitten by the law bug, Hayley started studying part time to become a Registered Legal Executive, completing her studies in 2017.  Hayley currently specialises in conveyancing, financing and administration of estates.
Hayley's legal background prior to joining the team at Powle & Hodson saw her gain experience in obtaining probate and letters of administration, and administering trusts and estates.  Hayley also has experience in drafting wills and enduring powers of attorney.
When she's not in the office, you'll be likely to find Hayley spending time with her friends and family, playing with her god-daughter or making an excuse to dine out and indulge in something delicious.
Email  hayley@phlaw.co.nz